My DIY FYC Campaign
The network didn't pay to run a "For Your Consideration" Emmy campaign this year, so I did it myself: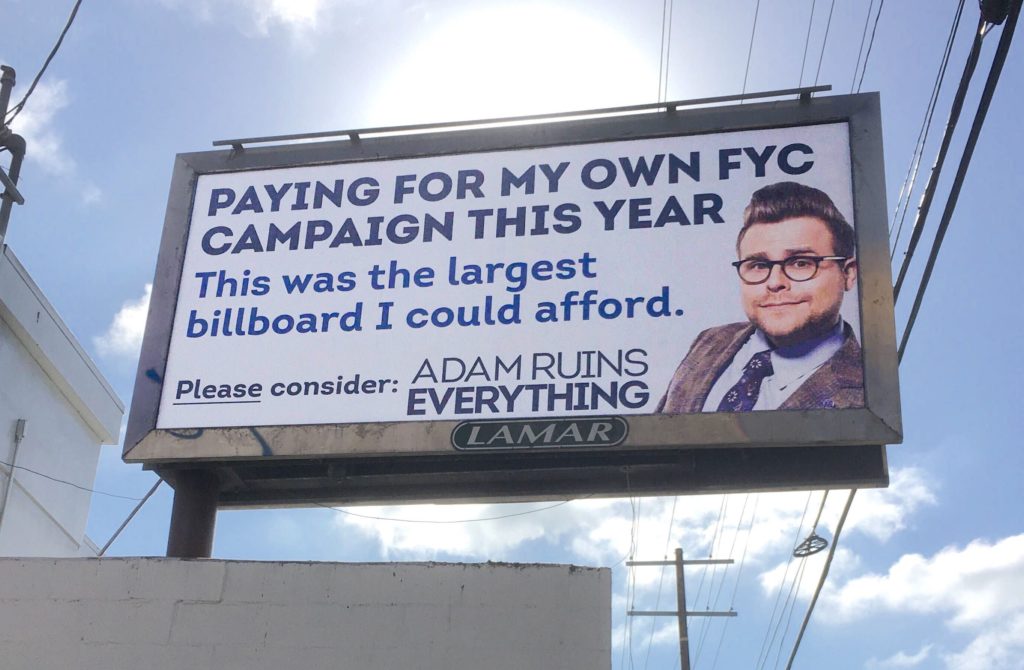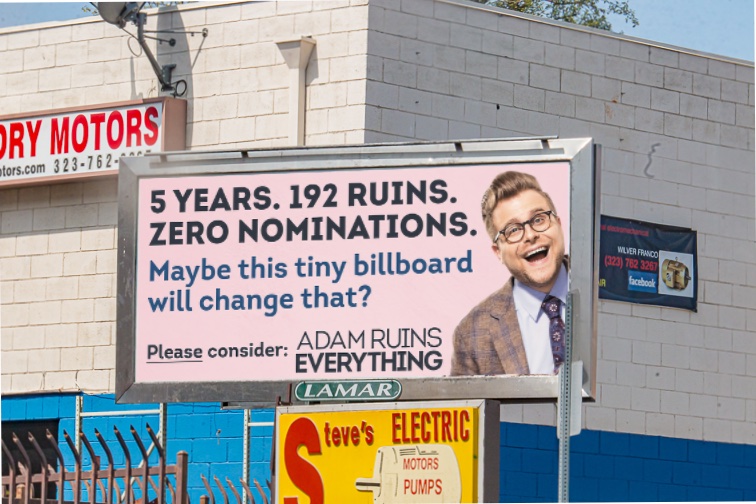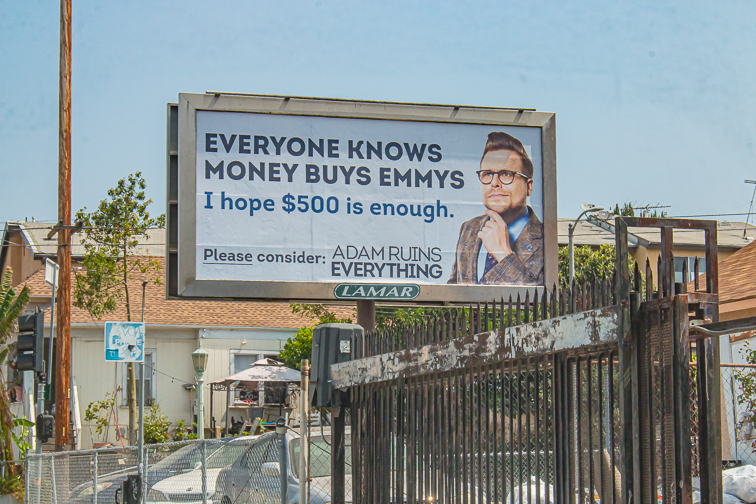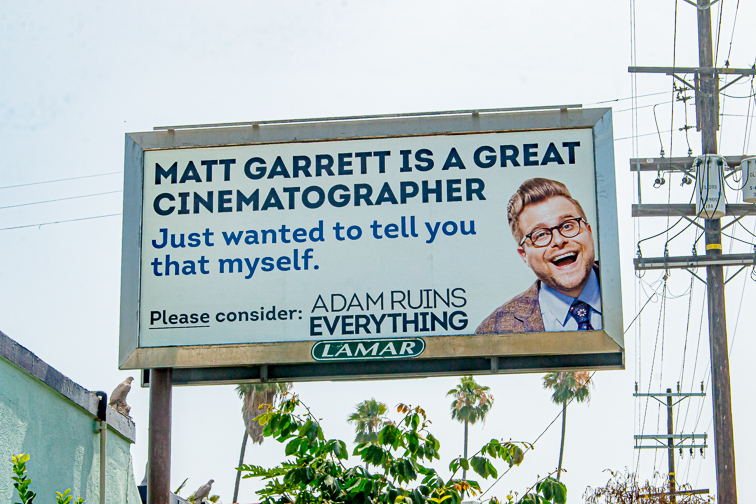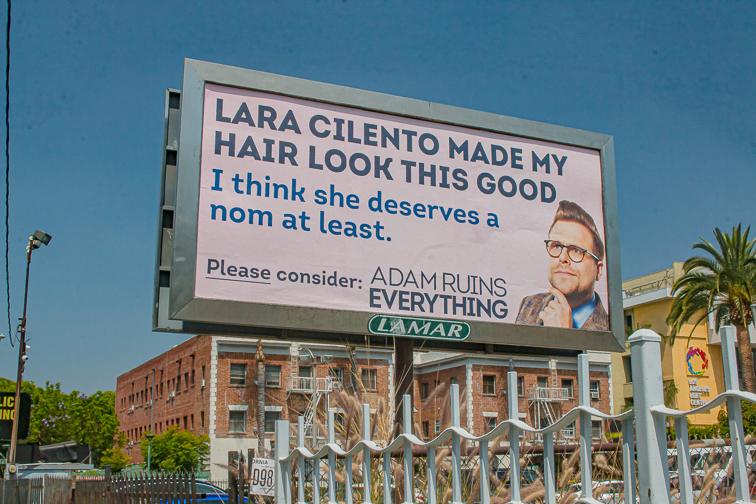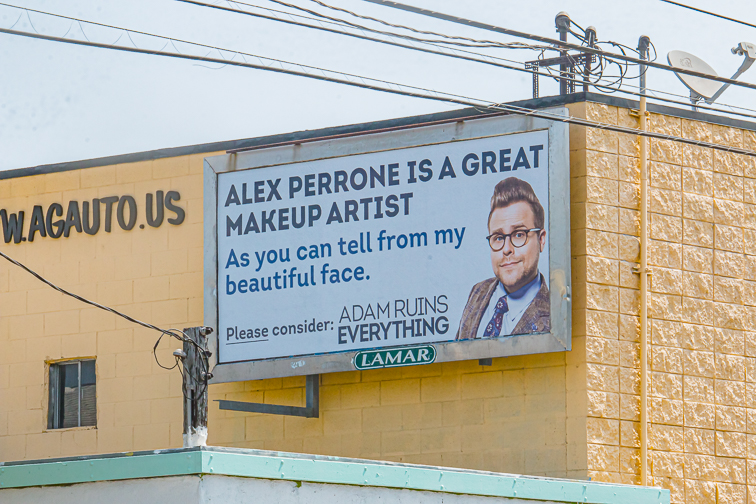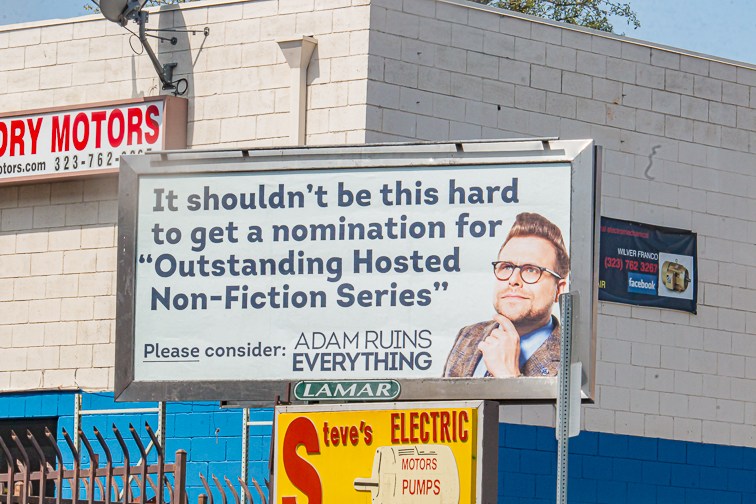 I was interviewed in Vulture about the project, in which I explain why I felt I had to do it:
We did a whole segment about how the awards system is bullshit. It's not based on talent or how good the work is, and I know that, but that doesn't mean I get to not care about it. Because if any of my crew received a nomination, it would change our careers. My cinematographer — Matt Garrett, who's incredible — we submitted for Best Cinematography in a Nonfiction Show. I think it's some of the best cinematography in a nonfiction hosted show. Our costume team, they do elaborate period costumes that we put onscreen for like two minutes to make a silly point about Queen Victoria or whatever, and they do that on a day when they're dressing 20 other people. Our hair team's doing period hair. Our makeup team does prosthetics. We try to make it really beautiful for our fans. All those people on our staff, if any one of those people could say "Emmy-nominated" before their name the next time they're applying for a job, that means a lot to them, to their careers, to how much money they make, and their longevity in the industry. So for both myself and for them, we gotta try! But we have to try in the context of this completely fucked-up system where we have almost no power.
If you're an Emmy voter, please consider Adam Ruins Everything.