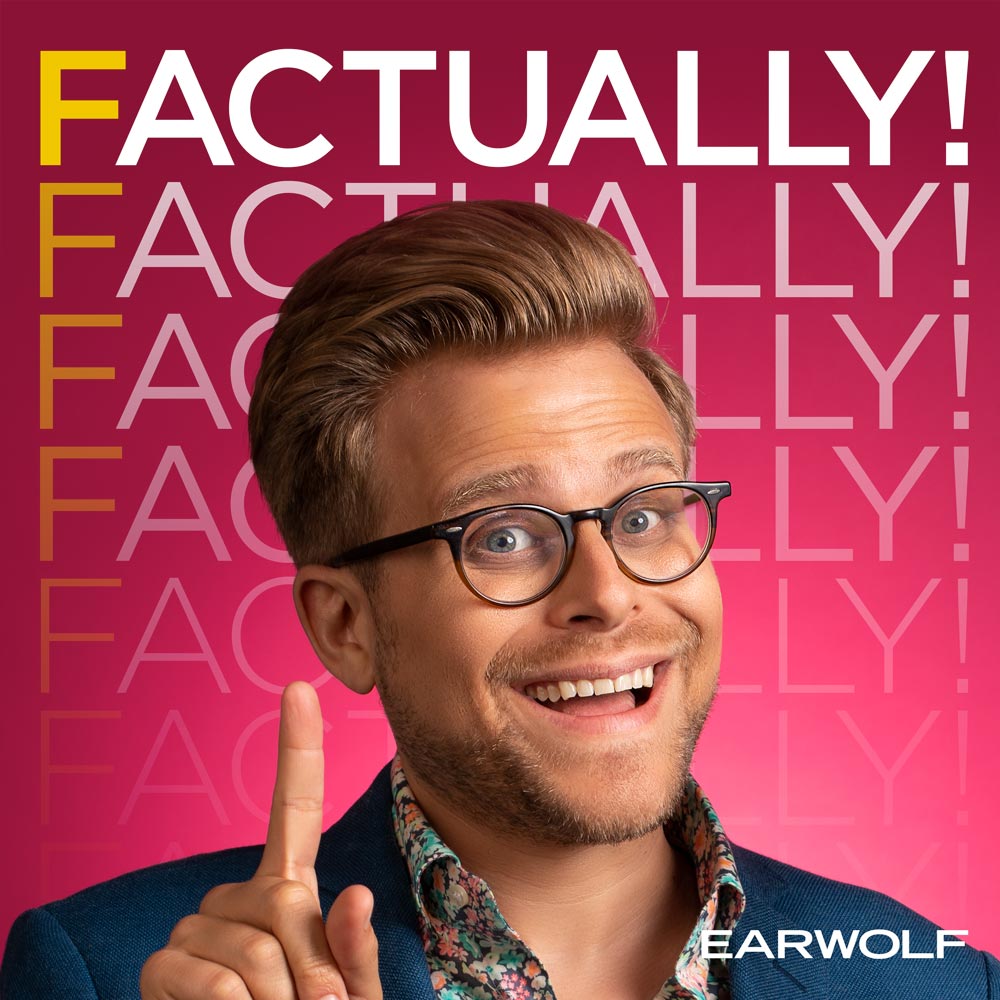 We've been working furiously on this and banking episodes for months, so I'm beyond happy the day has finally arrived that I can talk about it publicly: my new podcast "Factually!" launches next week on the Earwolf network!
Every episode, my research team and I reveal a fascinating new piece of information that will make you think about the world in a brand new way. Then, I sit down with scientists, journalist, and Pulitzer Prize winners to go deep and share the revelatory new perspectives they've gained from a lifetime of research and study. If you're a curious person who never stops asking questions, this show is for you.
The first episode drops May 29th, and features my interview with UCLA law professor Adam Winkler on the surprising history of the Second Amendment. Don't miss out, subscribe now! Here's a short list of all the places you can get it:
And of course, new episodes will always be available in the player at the top of this site.
We've worked very hard to create a podcast that's both entertaining and informative; I hope you enjoy it!