I took some pictures and said some words to At Large Magazine: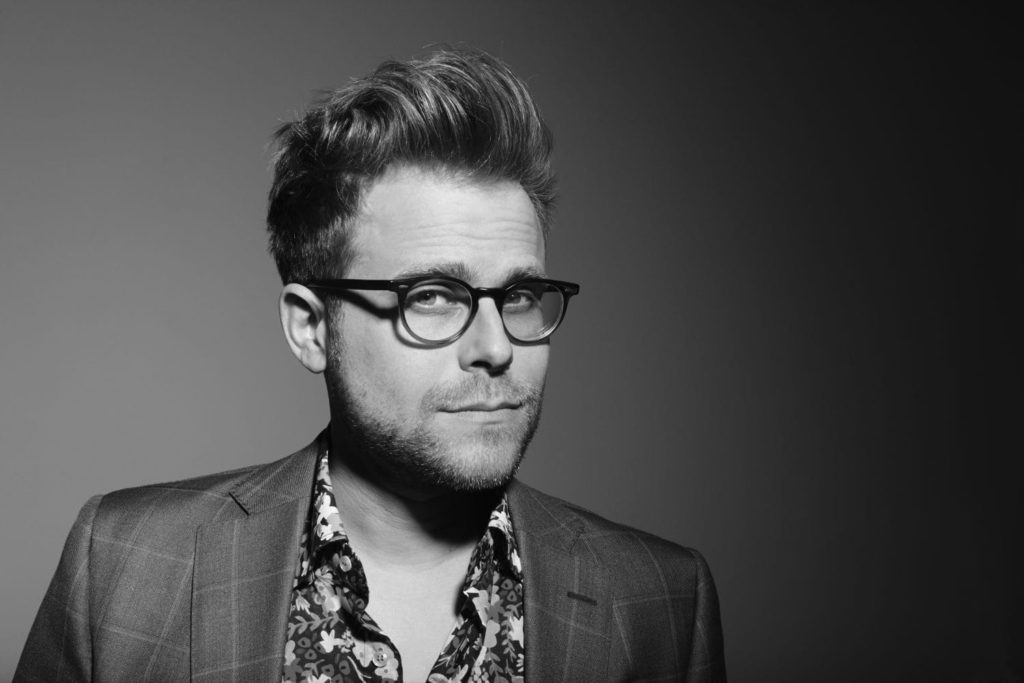 CC: I want to talk about your intended audience, because in that show you did at the 2018 XOXO Festival, you ended by talking about the people you do this for, and you said: "People who are open-minded and love to learn, people who prefer hard truths to comforting fictions, people who are empathetic and don't want to see others suffer."

Why do you prefer to preach to the choir, when your point seems to be to change people's minds about things they hold as resolute truths?

AC: Oh I do, I do, that is the purpose of the show. But it begins by redefining what the choir is or was. The sermon is for people who need the lesson. That's what the lesson is for. The audience is open to having their minds being changed; that's why they're sitting there. Now I hope that is everyone, because I believe that is the default way for humans to be: open-minded.
Read the whole interview and see all the shots here. Thanks to the great photographer Tom Wool for the snaps.